Why I'm Running
Let's create a future we can be proud to hand over to the next generation. Kalamazoo is where my wife and I have always wanted to plant our roots and raise our family. Our roots run deep. We envision a city where every person can plant their feet firmly and build her or his bright future.
Donate
We need your help to cross the finish line on Election Day. Help lay the foundation of the campaign and make a contribution today!
Vote Nov. 5th!
Local elections see the lowest turnouts but hold the greatest impact on our lives. Make sure to vote on Tuesday, November 5.
Attend an Event
Attend an upcoming event to meet Chris and learn more about the campaign and the issues. Explore our campaign calendar.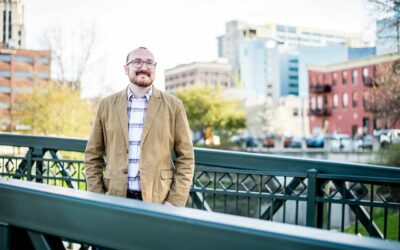 Get at the Root: The Issues
Kalamazoo is a community on the rise. We are the educational, cultural, arts and governmental epicenter of the region. The… Read More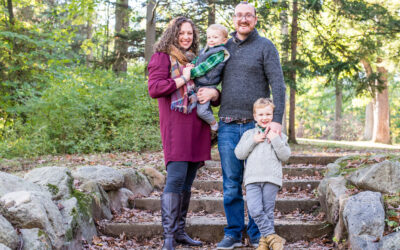 Praedel Launches Bid for Kalamazoo Commission Seat
KALAMAZOO, MICHIGAN— April 30, 2019 — Life resident of Kalamazoo, Chris Praedel, 33, will formally launch a bid later today… Read More